Whether you're a company seeking talent or a professional on the hunt for a new opportunity, Monster may be able to help. We'll share details about the platform's key features, benefits, pricing, and more. That way, you can decide if it fits in with your recruiting or job search strategy.
This review will focus on Monster, however, if you are looking for other options, we would recommend ZipRecruiter. ZipRecruiter offers free job searching for jobseekers and a free trial for job seekers.
What is Monster?
Monster is a long-time leader in the recruiting and staffing industry. The employment portal helps companies and candidates find each other, resulting in a professional match. Let's review what Monster does for both employers and job seekers.
Monster for Employers
Monster allows registered employers to search through a resume database, list open positions, contact potential candidates, and more.
Monster Features for Employers
Monster offers employers features like:
Unlimited resume searches
Unlimited job applicants
Reusable job postings
Email alerts about your job sent to matching candidates
Email alerts about new matching resumes listed on the platform sent to you
Performance booster, which shares your listing with hundreds of other sites
If your company has more advanced needs, Monster can also provide:
Employer branding services (including a company career website)
A recruiting marketing strategy to include photos, videos, and social media posts
Recruiting software solutions such as applicant tracking software
Recruiting assistance to include finding talent, screening candidates, and more
Monster also hosts a vast library of free hiring resources on its website, such as blog posts, guides, and job post templates.
How to Post a Job on Monster for Employers
When it comes to creating a Monster job posting, you have a couple of effective options at your disposal:

1. Leveraging the Indirect Approach: You can utilize Monster's aggregation system or integrate your ATS (Applicant Tracking System) with Monster. If you're using a Monster-partnered ATS, this method allows you to distribute your job listing not only on Monster but also on numerous other global and local job boards.
2. Directly Posting Through Your Monster Account: If you're already a registered Monster user, simply log in to your account and start the job posting process on Monster. For those who are new to Monster, creating an account is straightforward; head to the Monster for Employers Page to set up your account and initiate the job posting.
The choice between these methods largely depends on your specific needs and preferences. However, both options provide a seamless way to reach a vast pool of potential candidates on Monster. Additionally, keep in mind that you may need to provide detailed information about the job, including the job description, location, and other relevant details, to attract the right candidates effectively.
Creating a direct Monster job posting is simple, and you can get it done in a few minutes. 
Step 1: Sign Up and Select a Plan
1. Visit the Monster for Employers Page: Head over to the Monster for Employers Page and locate the prominent "SIGN UP NOW" button.
2. Choose the Right Plan: Monster will guide you to a pricing page where you can select the plan that best aligns with your requirements. Here are your options:
Monster+ Plan: Ideal for smaller companies with single job openings. It allows you to switch between jobs if needed, but please note that you can keep only one job active at any given time.
Standard and Premium Plans: If you're looking to hire for multiple roles simultaneously, these plans offer the flexibility you need. Both of these plans come with a 4-day free trial period, allowing you to explore their features before committing to a subscription.
3. Provide Required Information: After choosing your plan, you'll be prompted to enter essential details, including your payment and billing information. Keep in mind that once the free trial period ends, the monthly fee will be automatically charged to your designated payment method.
4. Set Up Your Password: Upon successful registration, you will receive a one-time link to establish your account password, enabling you to manage your job postings and access other employer resources on Monster.
Step 2: Set Up Your Password and Security Questions
After successfully signing up, you'll receive a one-time link in your inbox to create a secure password. It's essential to use a robust password, especially if your account will store sensitive information like credit card details.
Additionally, Monster will prompt you to set security questions. If you're the account owner, you can choose the questions. If you're an employee, it's advisable to consult with your HR or a responsible colleague to set the security questions, ensuring that your account remains accessible even when you're not available.
Step 3: Complete Your Company Profile
To proceed with this step, click on the gear icon at the top of your dashboard and select "My Company Profile". This will grant you access to your company profile, where you can add crucial information.
Take your time to carefully review your company's profile to avoid any potential errors. When crafting your company description, consider adding some creativity to give prospective candidates a glimpse of your positive company culture.
By following these steps, you'll be well on your way to posting job listings on Monster for Employers and connecting with great talent to enhance your organization.
Step 4: Choose Job Ad Type & Make a Payment
After you've completed your company profile, return to your dashboard. Navigate to the "Post a Job" option in the top navigation bar and review the pricing plan options if you haven't already made your selection during the signup process.
Select your preferred plan and proceed to make the payment. Once the payment is completed, you'll notice an immediate change in your dashboard.
Step 5: Craft an Engaging Job Post
Now, it's time to create a compelling job listing on Monster that will capture the attention of top-tier talent. Click on "Post A Job" at the top of your dashboard to access the job ad creation page. Here, you'll need to provide all the essential details, including:
Job title
Location
Job/employment type
Salary/wage
Job description
A well-crafted job description is essential for attracting qualified candidates. It not only showcases your employer brand but also conveys information about open roles to potential candidates. It addresses questions they might have, making it a valuable tool in your recruitment process.
When creating your job post, Monster offers relevant job description suggestions that you can choose from, customize, and use for your listing. Alternatively, you can craft your job description from scratch.
Step 6: Post Your Job & Manage Candidates on Monster
1. Posting a Job on Monster: Once you've prepared your job ad and are satisfied with it, it's time to post the job on Monster. You also have the option to save this job in Monster's library for future hiring needs.
You can conveniently access all the application details directly from the dashboard as candidates begin applying for your open position.
2. Managing Candidates on Monster: Managing candidates is straightforward through the dashboard. Simply click on the "My Candidates" tab to access a comprehensive list of job applicants. You can review their resumes and other pertinent information right from this section.
It's worth noting that viewing resumes in this section does not count against the resume view quota included with your subscription.
As soon as you identify the ideal candidate, return to the "My Jobs" page via the top navigation bar. From there, you can access a job ad dashboard to manage all your job positions. You can also handle candidates and send rejection emails to those who do not align with your desired candidate profile.
Once you've successfully hired your preferred candidate, remember to close your job posting on Monster. Additionally, if you intend to continue using Monster's services, refrain from deleting your job listings. This allows you to reutilize them promptly when you have new hiring requirements.
Monster for Job Seekers
Monster lets you find and apply for jobs and list your resume on the platform. The site offers features like:
Navigation by your place in the job search journey: just looking, getting your resume ready, applying for positions, or currently interviewing
A collection of career-related articles to help you land your target job and advance in your profession
Quick Apply: save time applying to jobs with this feature
Salary tools to help you gauge your market value based on your job title and location
Paid resume help (or check out our favorite professional resume writing services)
A mobile app (for Apple or Android) to find your next career move while you're on the go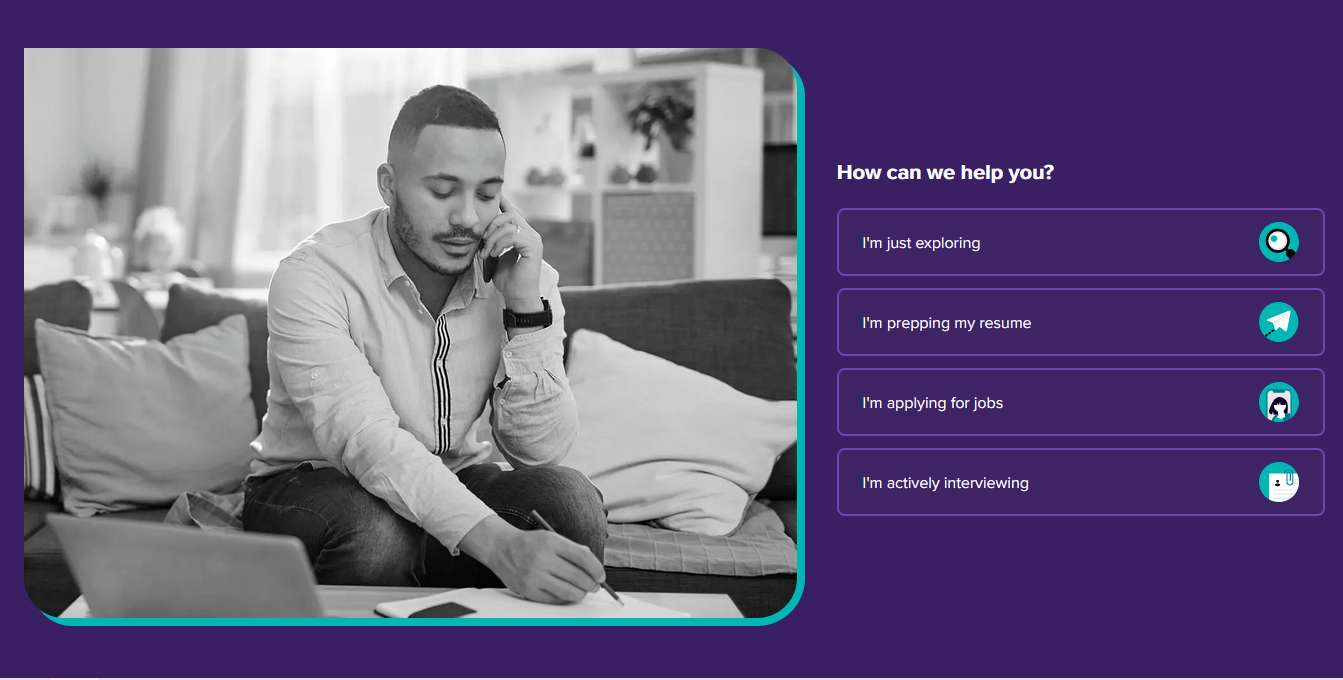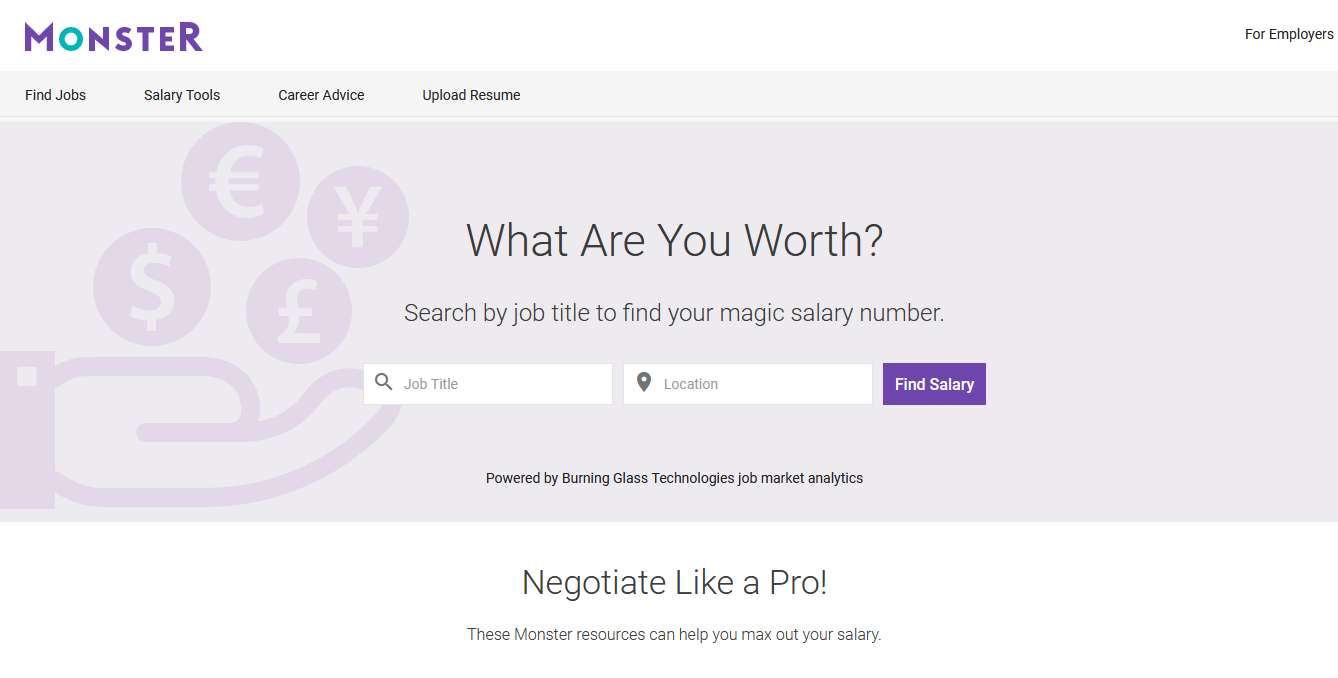 Now, let's take a look at how to use the website.
How to Find and Apply for Jobs on Monster
To use the service, you'll need to log in or create an account. To make it easy, Monster lets you use your Apple, Facebook, or Google credentials.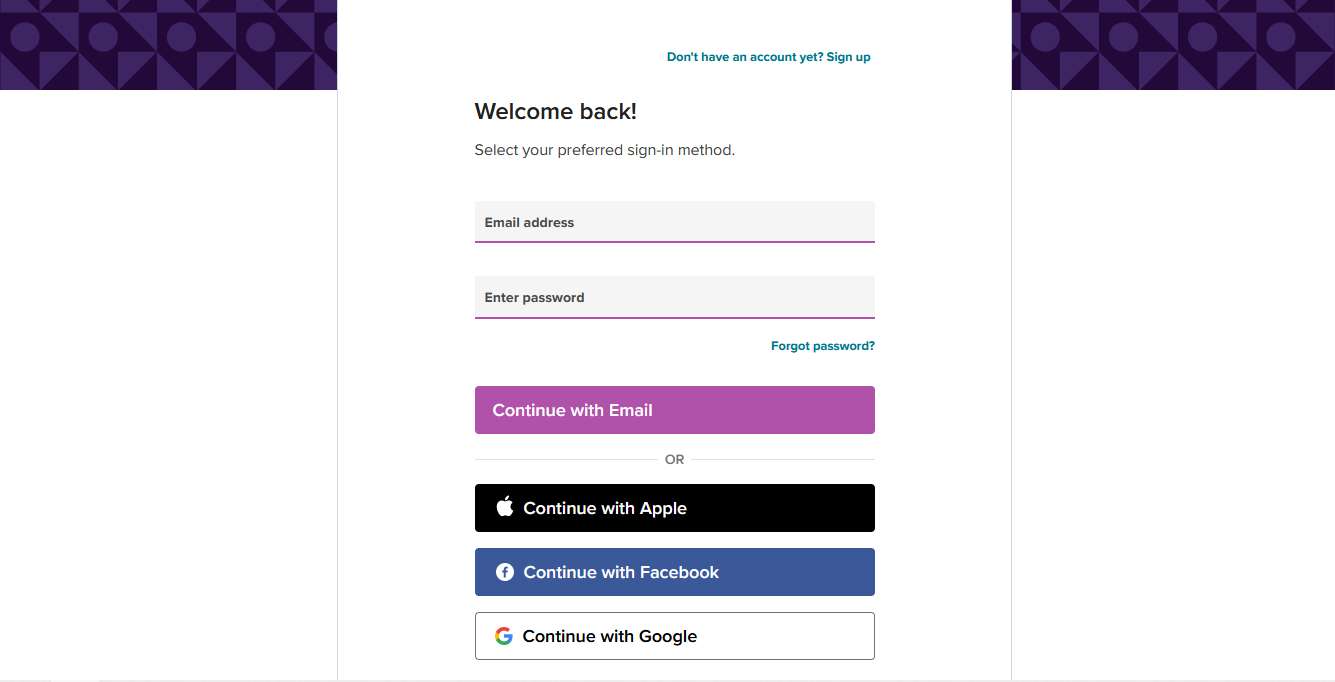 Once you're signed in, you can upload your resume.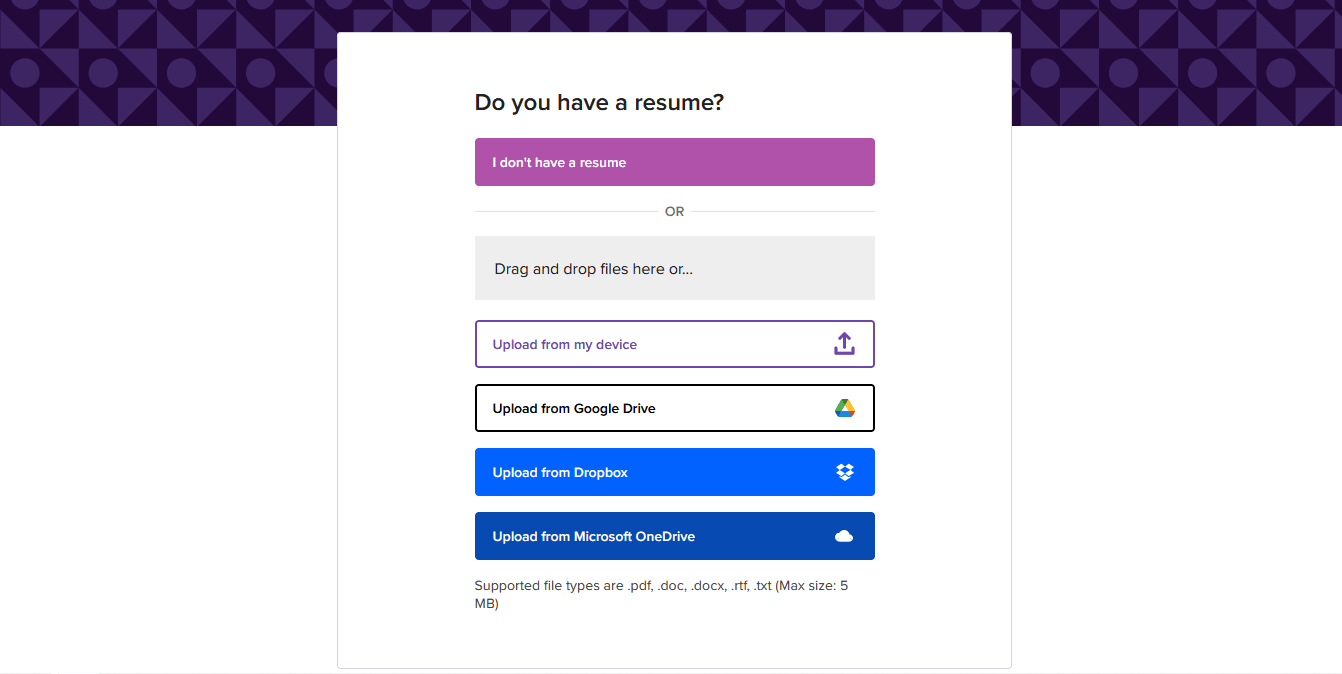 If you don't have a resume, Monster can help you build a profile. The system will walk you through the process and ask you for essential information about your work history, education, and more.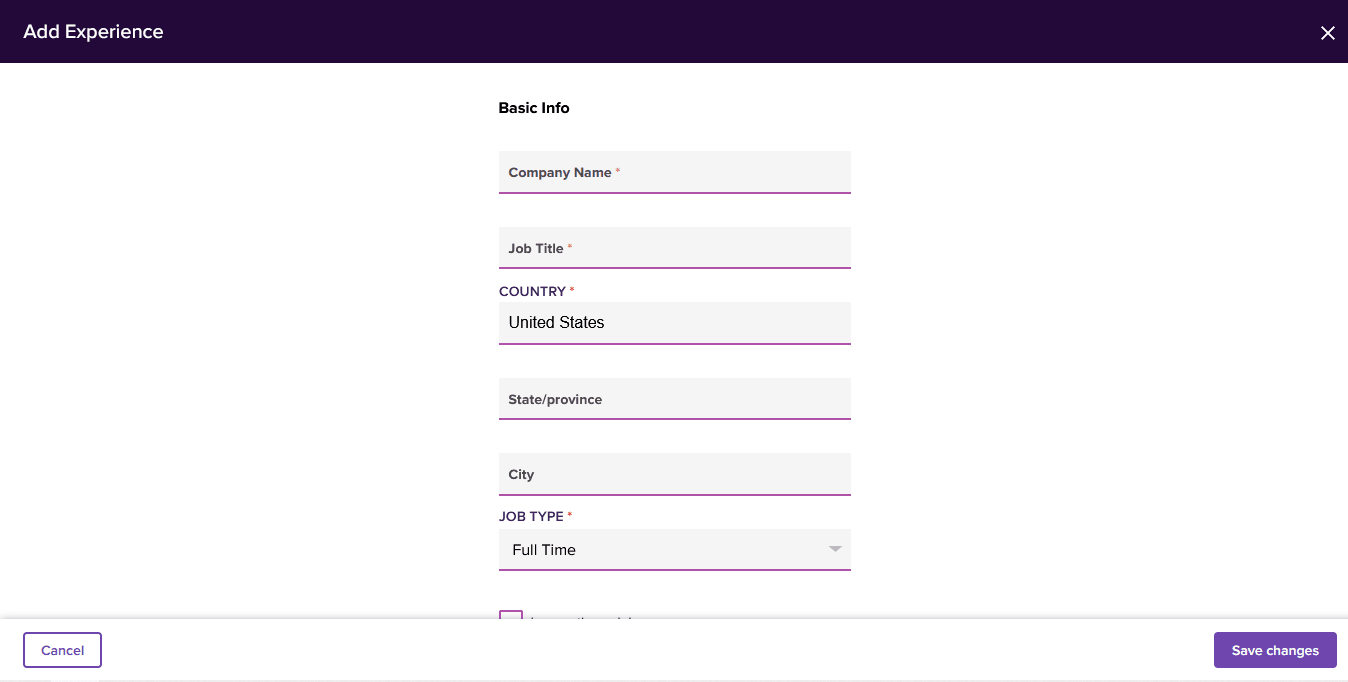 Now that your resume is live on the website, employers can find you when they need someone with your background and skillset.
If you want to be more proactive and apply for posted jobs, you can search for current openings directly from the platform's homepage. Here's how:
Enter your desired job title and location. Then, click 'search.'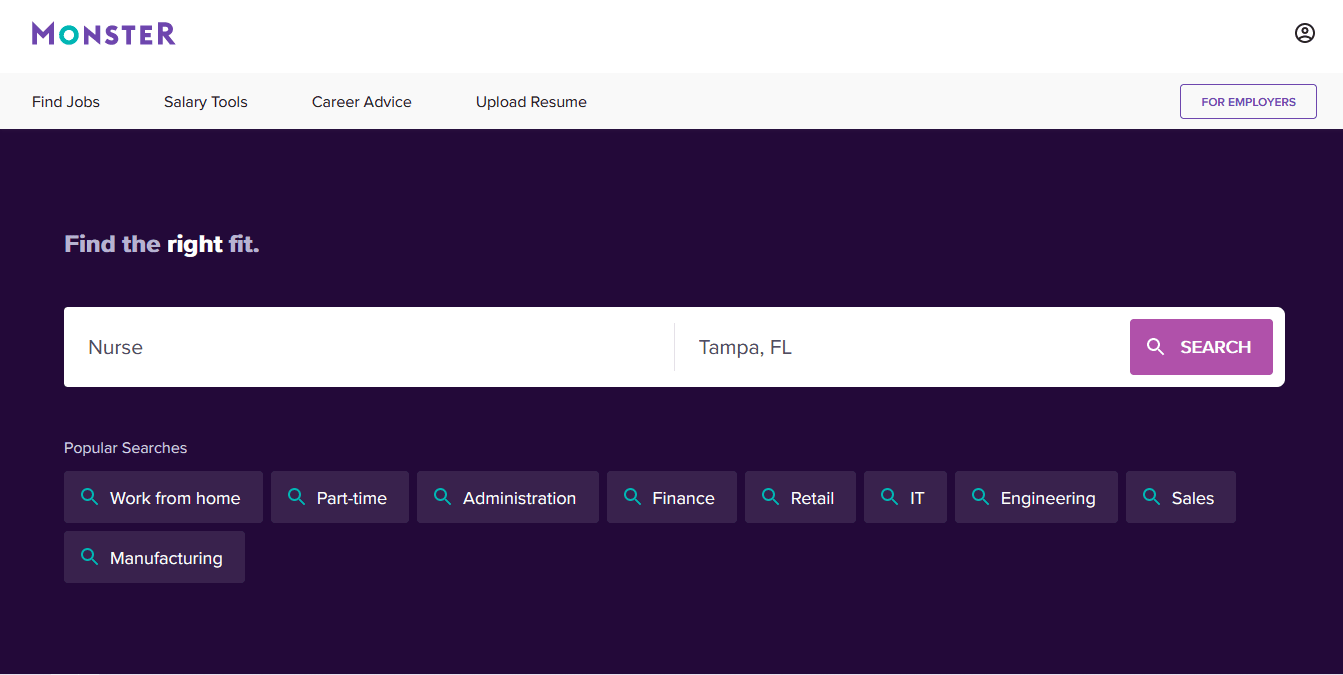 Refine your search by distance from your chosen area. You can also specify that you only want to see remote job opportunities. Then, click 'view results.'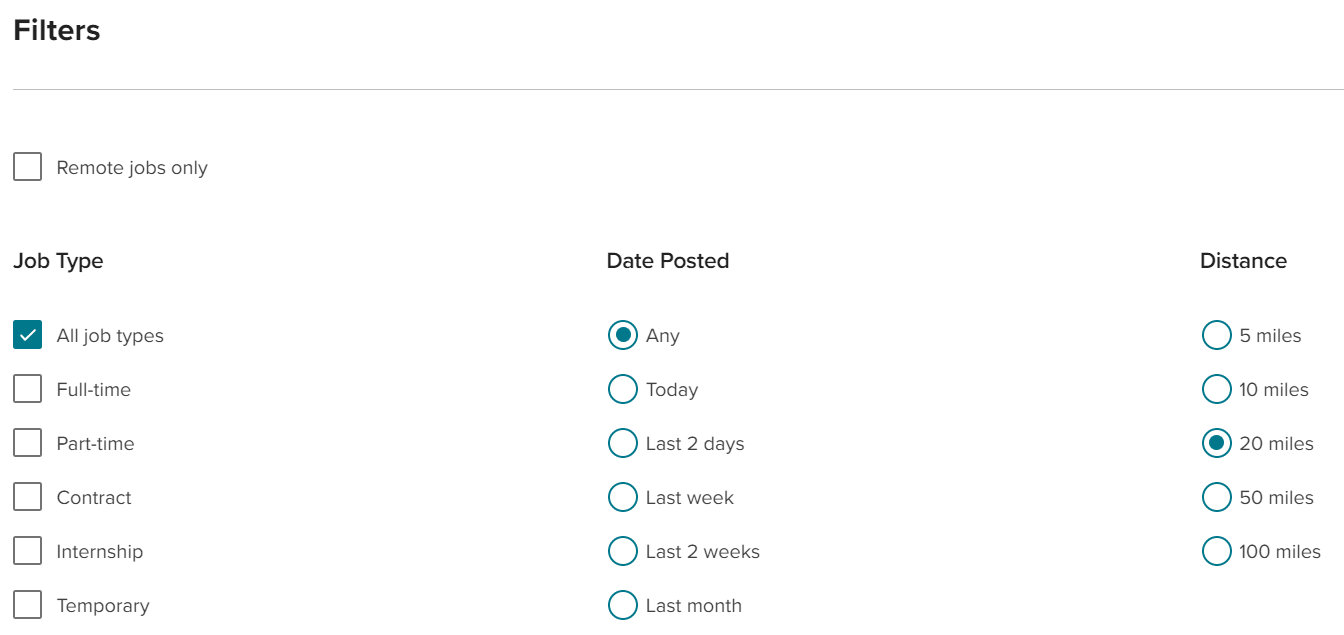 Review the jobs in the list, and apply for the positions that interest you.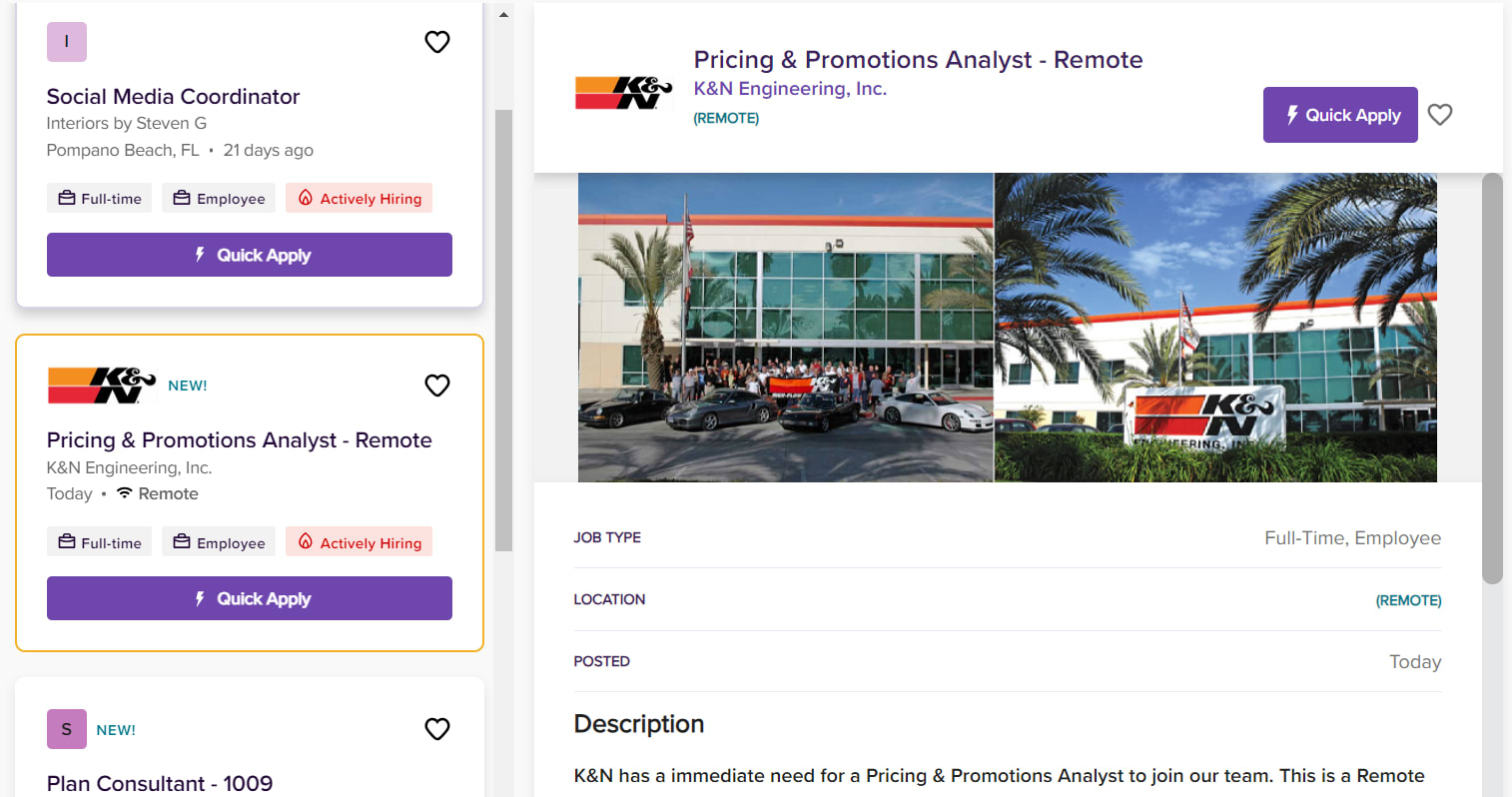 Monster Pricing
Monster is free for job seekers. However, employers must pay to use the service. The company offers three monthly subscription options:
Monster offers a 4-day free trial if you'd like to test out the platform before making a purchase. You can cancel your subscription at any time.
Related Reading: If you've got a limited recruiting budget, review our list of the best free job posting sites.
Frequently Asked Questions 
How does Monster make money?
Monster makes money by selling recruiting-related services to employers. The employment platform is free for job seekers.
Is Monster.com free for employers?
While Monster.com offers a 4-day free trial, the company charges employers for its services. Employers must pay a monthly subscription fee or reach out to the sales department for a custom quote.
How does Monster.com work for employers?
After paying a fee, Monster.com lets employers post jobs, search through a resume database, contact candidates, and take advantage of other recruiting-related services.
How much does Monster cost to post a job?
It costs $279 to post a single job for a month. Additional jobs cost more.
The Bottom Line
Monster can be a powerful addition to your recruitment strategy. But it's a good idea to check out all of your alternatives before making a choice.
ZipRecruiter can help with all of your hiring needs. If you are ready to add to your team, consider listing your job opening on ZipRecruiter!