Are you in control of your mind? Most people can't focus on one thing for more than 8 seconds.
Your resume rarely gets that much time from the hiring team. In a job interview, losing control of your thoughts can get in the way of presenting your best self.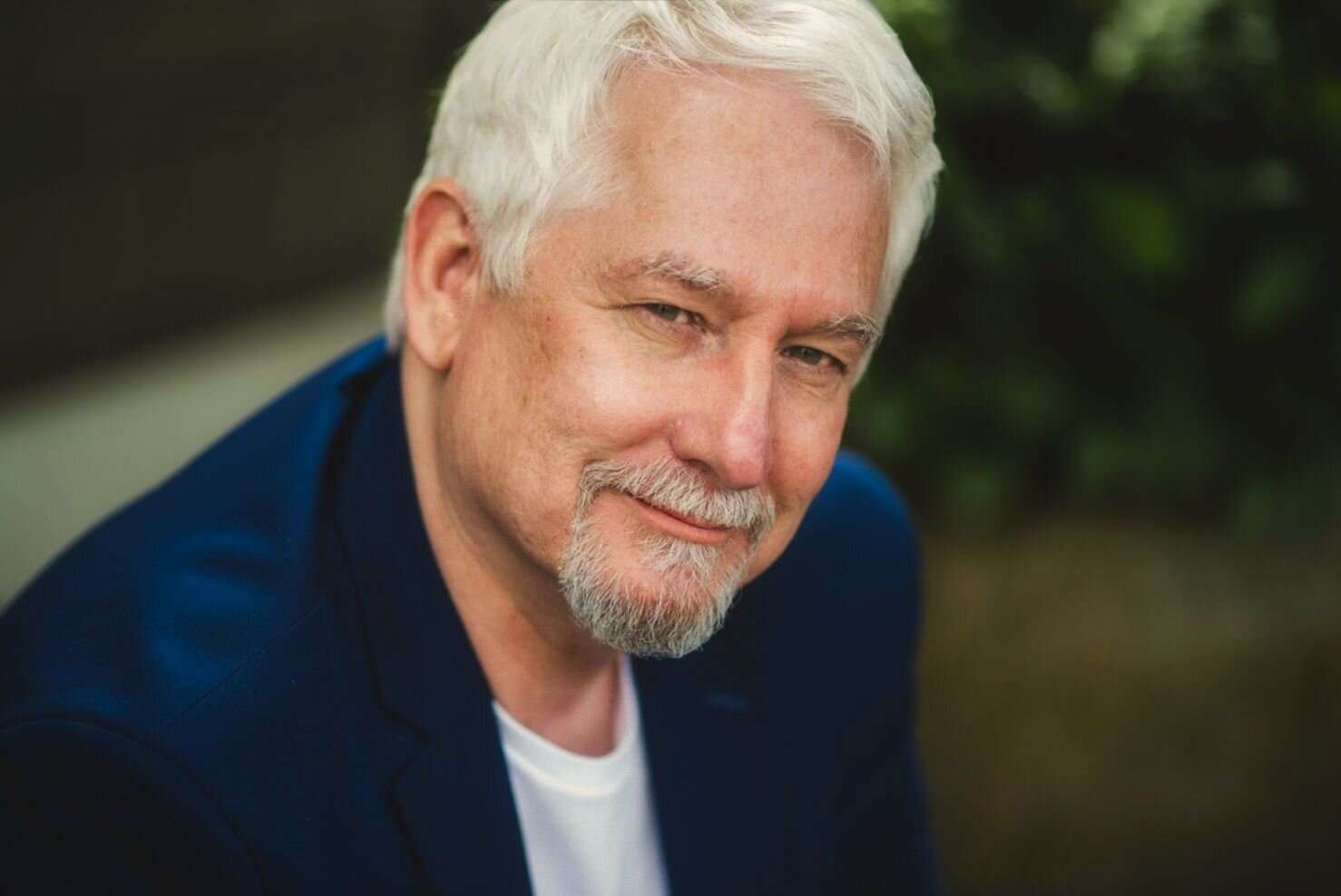 Brett Hill is an expert on mindfulness and he helps us see some things clearly in our world and our careers. Mindfulness is a secret weapon for modern jobseekers.
Brett has spent many years studying and practicing mindfulness in many forms.
He studied Hakomi, a mindfulness-based somatic psychology with founder Ron Kurtz and he also trained as a facilitator in Matrix Leadership group dynamics with founder Amina Knowlan, before establishing the Quest institute meditation center in Dallas.
He credits much of his professional success to the skills and tools he picked up from the mindfulness world.
Show Notes
Mindfulness is available to you immediately, at no cost [1:05]
The definition of mindfulness [7:01]
How the practice of mindfulness at home can help your career [22:35]
The ability to be present when you wish [38:20]
The choice muscle [42:15]
The difference mindfulness has made in Brett's life [48:20]
Related Content